Podcast
Mia has two podcasts Building Worthiness and Spiritual Psychotherapy. Hear some of Mia's journey and enhance your awakening.
Building Worthiness
A doctor's journey of awakening, a shared journey to worthiness.
Mia shares some of her own journey, as a way of describing how we all build worthiness towards awakening.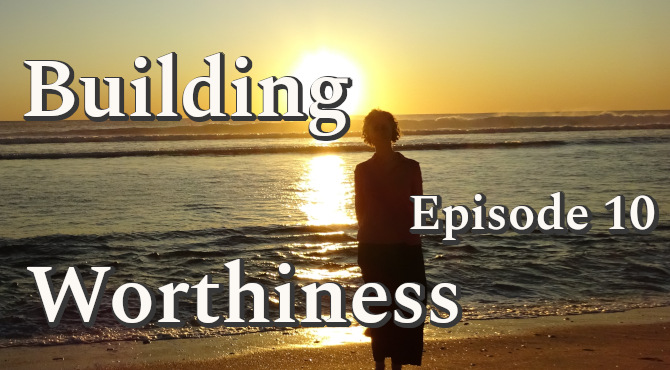 Describes an experience at Uluru being so supported by Spirit beings, Pleiadians (extraterrestrial) and Mother Earth. We are…
Spiritual Psychotherapy
Gently let go of layers of identity, so that we can awaken to what we truly are, divine love.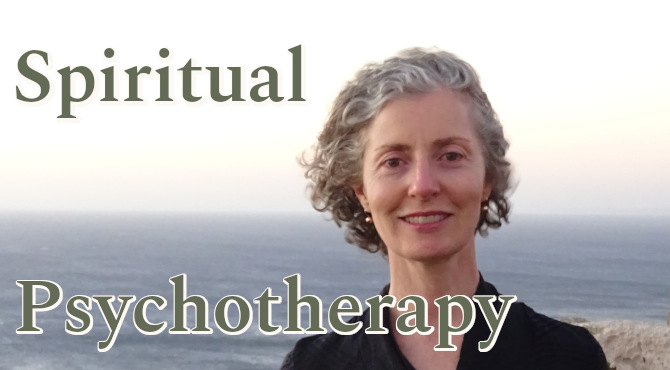 The path to healing can feel very steep and narrow. This podcast warmly describes how challenging the path…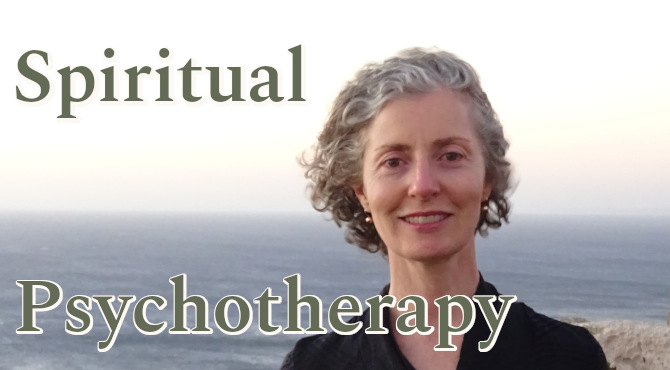 How an episode significant back pain was relieved by releasing old conditioning. Pain is affected by our whole…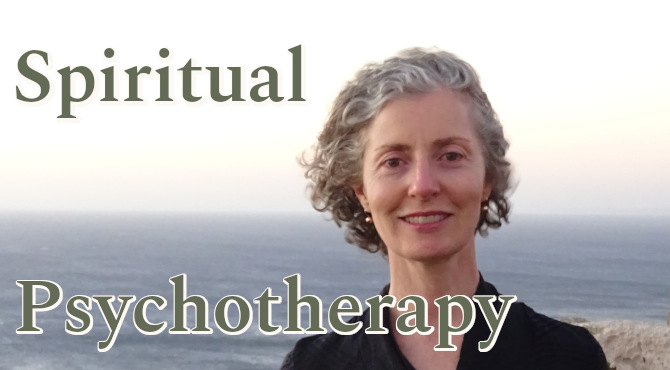 What we all are, this pure Essence/Source/God is unconditional love. I have recently experienced how this love is…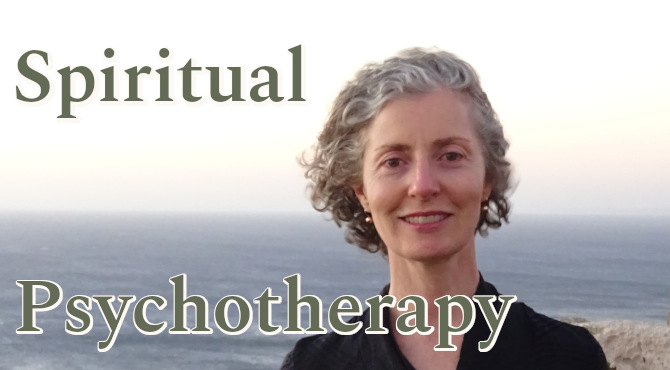 How we gently support ourselves through transition/transformation. Allowing transformation, stepping through vulnerability creates more love in our lives….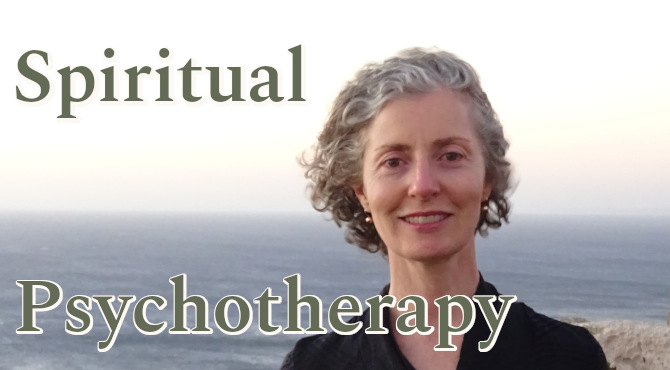 Caught in our egoic identity it is impossible to feel safe and whole, because this life experience is…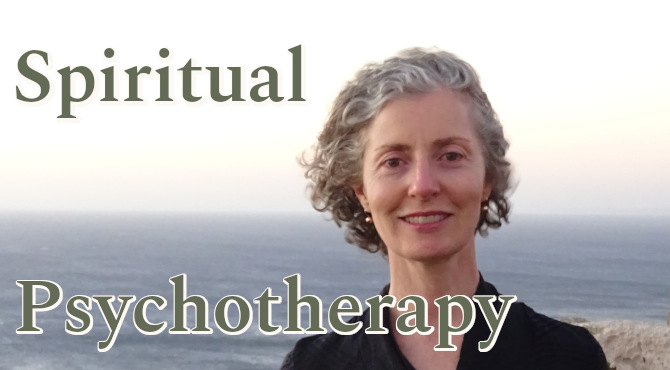 How nature and totems and can guide us, sometimes in surprising ways. How we go about healing our…
Join the Spiritual Psychotherapy Podcast
Awaken love and "remove the blocks to truth" A Course in Miracles. As we gently let go of layers of conditioning, the light that we are is revealed.
Ask Mia your questions or share insights.
Send in questions for free at any time, I love to make the podcasts as relevant as possible. Learn More