Podcast
Mia has two podcasts Building Worthiness and Spiritual Psychotherapy. Hear some of Mia's journey and enhance your awakening.
Building Worthiness
A doctor's journey of awakening, a shared journey to worthiness.
Mia shares some of her own journey, as a way of describing how we all build worthiness towards awakening.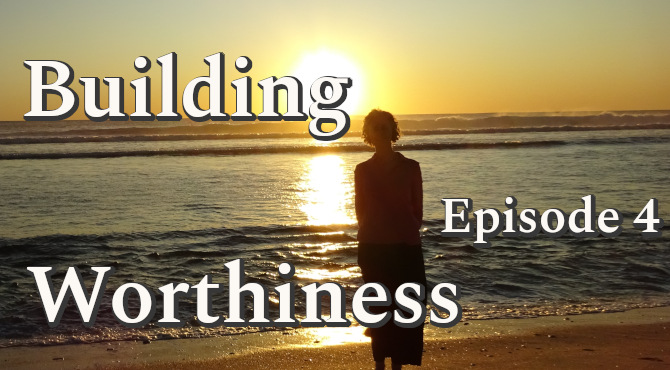 Describes my first ever contact with spirit beings and just how supported we all are. There are angels,…
Spiritual Psychotherapy
Gently let go of layers of identity, so that we can awaken to what we truly are, divine love.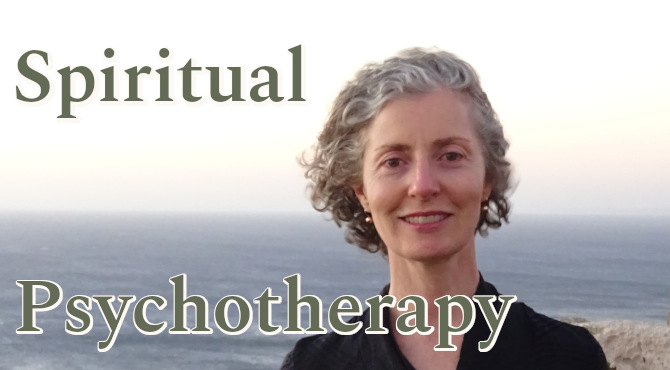 The divine essence that we are held in and that we are, is always neverendingly gentle, neverendingly patient,…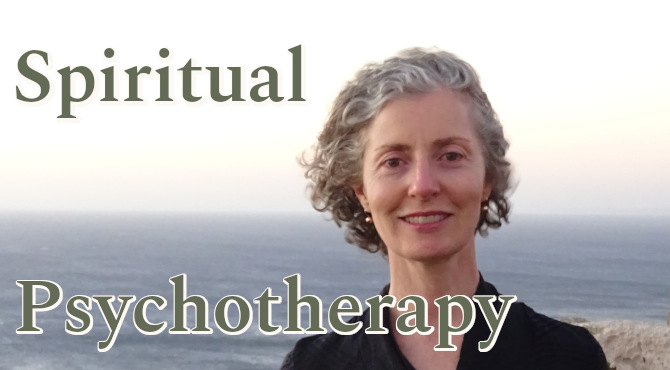 The greatest gift we can offer our loved ones is acceptance. If we regularly offer 'advice' we make…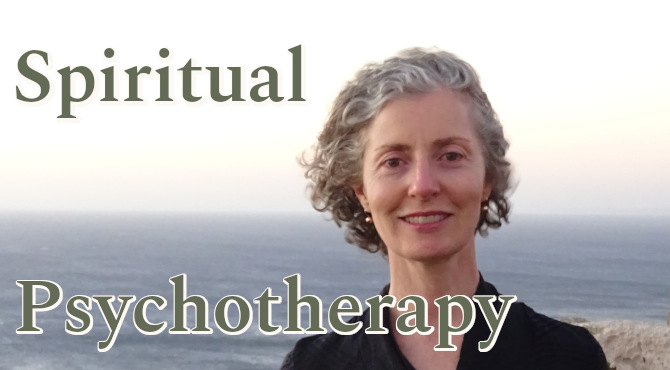 "Vulnerability is the hinge on the gate to great power." Isira Vulnerability is an immense gift. Awakening involves…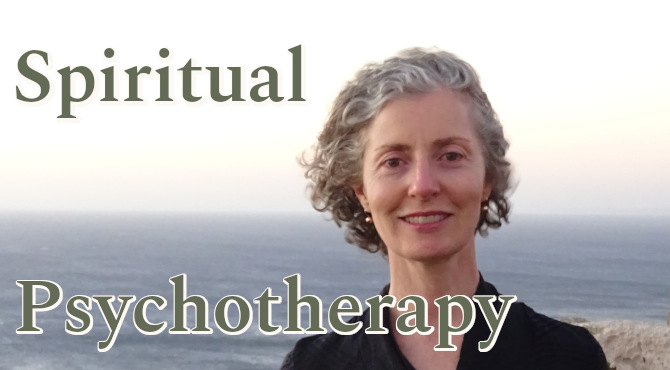 How we compassionately heal grumpiness and irritability. It only takes honesty, gentleness and some simple techniques. Practice also…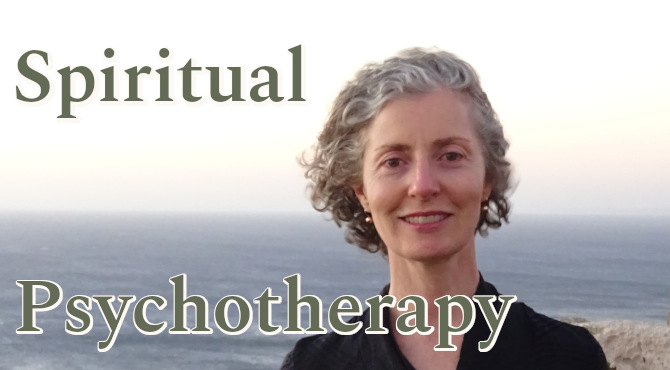 This shares a deepening into oneness that has been slowly arising. Particularly catalyzed by a recent retreat with…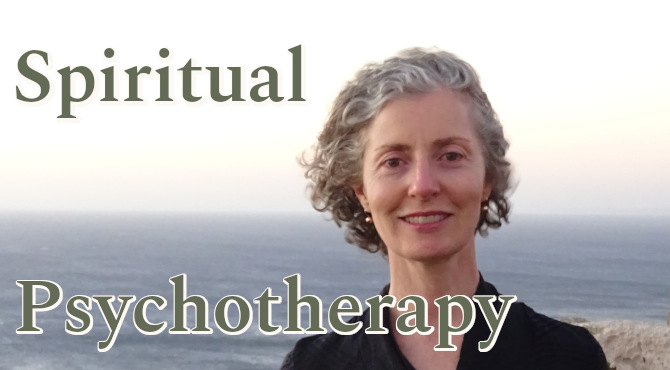 This podcast covers the immense physical, emotional and spiritual benefits of meditation. Learn how to make meditation work…
Join the Spiritual Psychotherapy Podcast
Awaken love and "remove the blocks to truth" A Course in Miracles. As we gently let go of layers of conditioning, the light that we are is revealed.
Ask Mia your questions or share insights.
Send in questions for free at any time, I love to make the podcasts as relevant as possible. Learn More